LIGHTING UP YOUR WORLD !
An industry leader in lighting, Falcone Light (Pvt) Ltd., designs and manufactures products, and specifies lighting projects across domestic, retail and commercial sectors.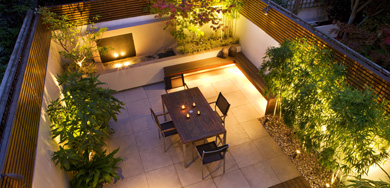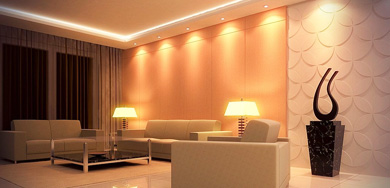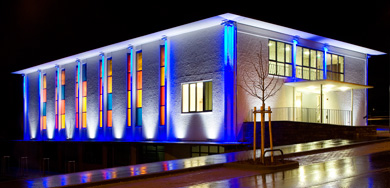 The Total Lighting Solution Provider, offering a variety of products and services for domestic, office, industrial and commercial applications. Established in 1992. Our consistency in providing quality and diversified lighting products to local customers has earned us a name in the Sri Lankan electrical market.
We are sole agents for "Marble" & "Focus" brand lighting fixtures and exhaust fans manufactured by one of the leading organization in Hong Kong company named Super Dense International Ltd., an ISO 9002 certified company.
Add ground-breaking light fixtures in your household and save money while enjoying the color tone…

more info

Winning the time to implement the best office lighting arrangement helps create a workplace that…

more info

Wide range of out-door lighting systems, exclusive designs in forged iron, natural brass, nickel and…

more info