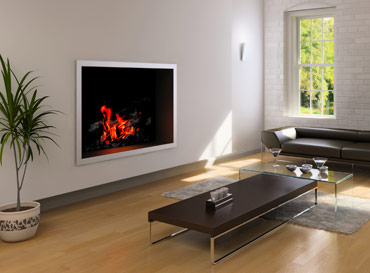 The Total Lighting Solution Provider, offering a variety of products and services for domestic, office, industrial and commercial applications. Established in 1992. Our consistency in providing quality and diversified lighting products to local customers has earned us a name in the Sri Lankan electrical market.
We are sole agents for "Marble" & "Focus" brand lighting fixtures and exhaust fans manufactured by one of the leading organization in Hong Kong called Super Dense International Ltd., an ISO 9002 certified company.
Our Vision & Mission
To address the needs of the consumer by marketing enhanced product quality, in keeping with our name and prestige ultimate it is left to the end-user to judge.
About Falcone Light...
At Falcone Enterprises we take pride in transforming light into beautiful, functional works of art. Falcone Enterprises is an innovative lighting fixture company which designs, manufactures and markets a comprehensive range of commercial and domestic lighting.
With its operations base in Sri Lanka and world wide presence, Falcone Enterprises is the fastest growing lighting company in Sri Lanka. Our designers travel the world to discover the latest trends in interior and exterior style, colors and design. Then they translate the best of those trends into fixtures that will bring beauty, pleasure and light into your home to stand the test of time in both quality and design.
The result is a collection of distinctive fixtures that helps you express your personal style, taste and personality – whether it's casual, contemporary, urban or traditional. And to make it easy for you to decorate your entire home, we offer our lighting in family collections.
Our production is based at our state-of-the-art facility. Our product offer is backed by a comprehensive catalogue and a well-trained, specialized sales team who support our wholesale distributors, specifiers and end users by providing technical advice, lighting designs and quotations for all lighting needs.
With distribution centers across the country carrying finished stock, Falcone Enterprises products are hours away, not weeks.
Our service offer is constantly recognized by our customer base as one of the best in the lighting industry. Our ethos to keep it as simple as possible for our customer has helped us grow significantly in the last decade, with our profits rising in 2007. Substantial investment in our people and products, as well as in our customer support services, sales, product development and logistics is ongoing.
Falcone Enterprises is well placed to continue its growth to the next level and strengthen its position as the Electrical Contractors favorite lighting brand.