For many years,
Falcone Light
Lighting fixtures have been illuminating homes across
Sri Lanka
. Our vast selection of quality indoor and outdoor lighting fixtures is available through an outstanding network of independent lighting showrooms. We work hand in hand with you to meet your specific needs. Whether a modification to a standard existing product or a completely special requirement, we can give prompt response to your ideas, by providing you with technical drawing and professional advice.
Customer service is priority one. Our staff are dedicated lighting professionals, with the expertise to assist you with any and all of your lighting questions and requirements. We also have design and development facilities that cover OEM project work from a basic idea through design and development stages to a finished product in your hands. If you are searching for a full service provider of lighting fittings to your specific design and product solutions for your particular needs. Contact us and we have a strong R&D team to assist you to turn your ideas into reality.
We've built a reputation for providing a superior customer experience, competitive pricing and a large selection of stylish and reliable fixtures. We take pride in that, but in a competitive and ever-changing marketplace, there's always more to be done. We'll continue to focus on ways to build on our success through innovation, new product offerings and a commitment to excellence in every aspect of our business.
Services for every stage of your project
Qualified Services
At Falcone Light Qualified Services, everything is geared to attractive the performance of your lighting infrastructure. Our experts will analyze the efficiency of your lighting infrastructure, arrange how it can be improved, and report what you would gain from an upgrade or restoration.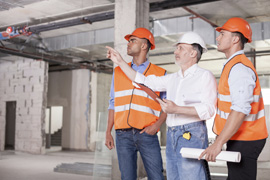 Development Services
When you capitalize in a state-of-the-art lighting system, you want to be sure it will perform perfectly when you need it the most. Falcone Light Development Services are here to ensure your lights never let you down. Not only do we resolve maintenance problems quickly, but we work to keep them from happening in the first place.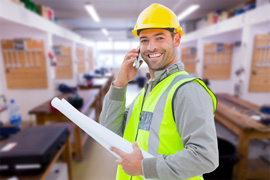 Managed Services
At Falcone Light Managed Services, we provide complete end-to-end solutions – quickly, cost-effectively, and with minimal interruption to your business. You won't need to deal with a multiple dealers or contractors. And if you've already got a team in place, we'll work with them to ensure everything runs to plan.